People
Collectively, the Ramsey Law Group attorneys offer clients over 100 years of experience. From forming businesses to reviewing employment contracts and protecting trademarks, our transactional attorneys provide peace of mind and strength of position to business owners. Protecting them against construction, property, land use, corporate governance or bankruptcy disputes, our litigation attorneys obtain positive outcomes for business clients daily, both outside and in the courtroom.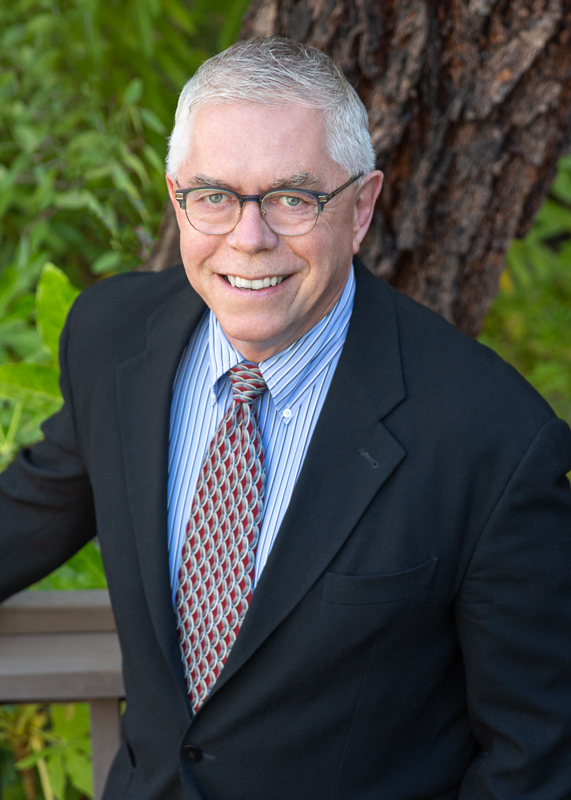 Bruce Ramsey
Bruce's proven communication and interpersonal skills, coupled with his reputation as a creative thinker, serve to empower clients. Bruce builds consensus in negotiations which most often results in business growth and opportunities for its owners.
Areas of Expertise
Business Law and Corporate Governance
Business Contracts and Licensing
Compliance
Mergers and Acquisitions
Trademark and Copyright Licensing and Registration
Employment (Compliance, Counseling & Disputes)
Education
J.D., summa cum laude, Santa Clara University, 1981, Moot Court Winner, 3-time Am. Jur. Award Winner
B.A., University of California at Davis, Dean's List, 1976
Stanford Business School, Sr. Executive Program, 1996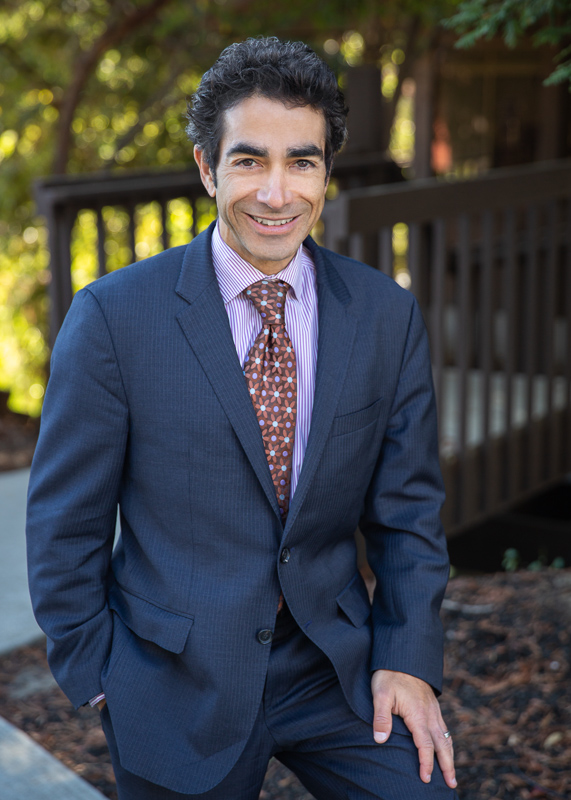 Hussein Saffouri
Hussein insists there are smarter solutions to a client's problem and he saves time and money by finding them. Successful pursuits toward positive outcomes in litigation and real estate planning have honed Hussein's skills as a negotiator and problem solver.
Areas of Expertise
Real Estate Litigation
Real Estate Transactions
Commercial Leasing
Commercial Lease Litigation
Contract Disputes
Partnership and Corporate Disputes
Intellectual Property Litigation
Education
J.D., Hastings College of the Law, 1995
B.A., Yale University, 1992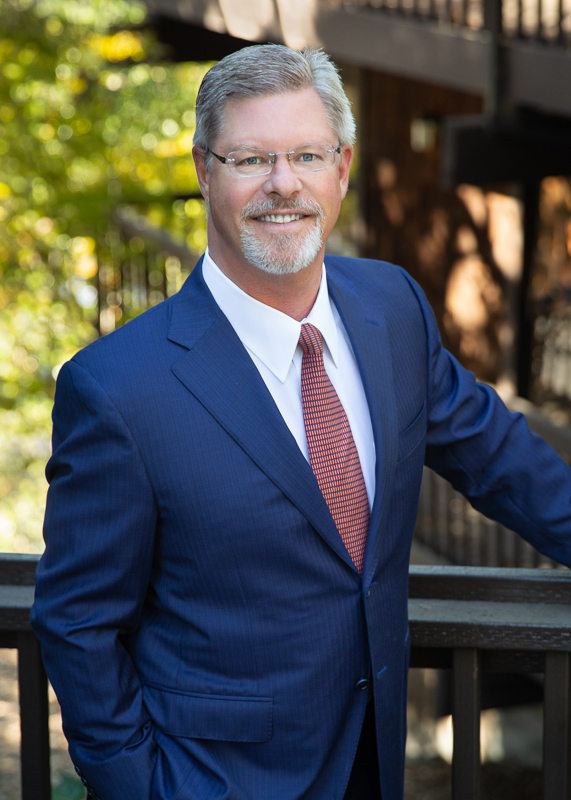 Stephen M. Judson
Steve's thorough, preemptive planning puts clients at ease. Whether drafting contracts or arguing before a judge, Steve brings calm to the business owners and construction and real estate professionals he represents.
Areas of Expertise
Real Estate and Commercial Lease Litigation
Construction Law and Remedies Litigation
Real Estate Litigation
Commercial Law Collections
Creditor Representation in Bankruptcy
Education
J.D., University of San Francisco School of Law, 1985,
Roger J. Traynor Moot Court Advocacy Team,
Co-Director, Moot Court Advanced Competitions
B.A., Stanford University, 1982