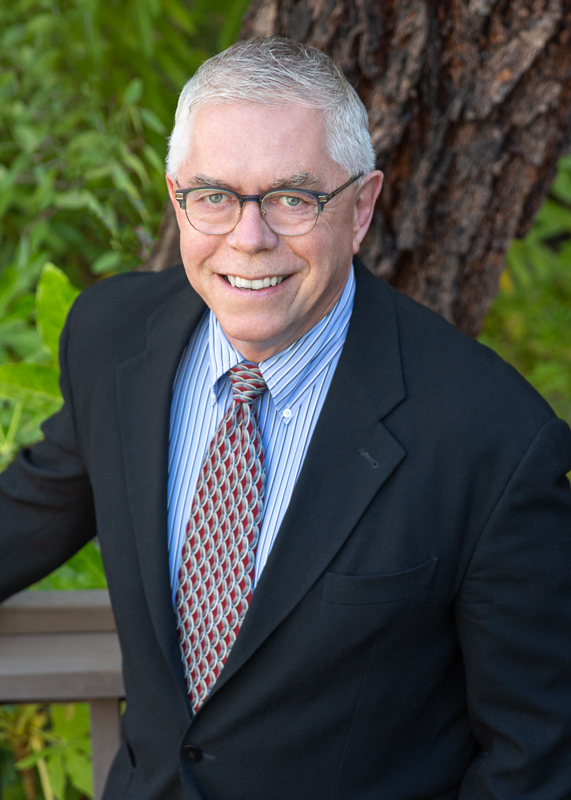 Bruce Ramsey has 30 years of experience helping companies with their legal concerns, enabling business owners and leaders to focus on their business goals.
Bruce represents and serves as General Counsel and legal advisor to technology, telecommunications, manufacturing, food and beverage, and professional service companies; from start-ups to well established companies. He provides advice on complex, as well as day-to-day, business matters; and generates solutions to challenging legal and business issues.
Bruce has extensive experience in all business stages – from product development, market entry, product diversification, customer retention, business divestiture, and winding up. Bruce has good communication and interpersonal skills and is able to effectively deal and build consensus with a diverse group.
Bruce is a creative thinker, who thrives on new challenges. He also likes to work closely with management so as to better understand them and the business – which in turn results in greater efficiencies and better legal and business advice.
Work History
From 2000 until 2004, Bruce was a partner at Morgan Miller and Blair, where he chaired their telecommunications group and was the firm's trademark counsel.
From 1988 until 2000, Bruce served as Vice President, General Counsel and Secretary of SBC and Pacific Bell subsidiaries, including their internet publishing, video/cable, voicemail, and long distance subsidiaries. He was assigned to personally represent the high-ranking officer, who was President of these subsidiaries. He was also a member of the management team; stationed within the subsidiaries; and obtained first-hand business experience.
Prior to 1988, Bruce was assigned to various legal groups within Pacific Bell, so that he could obtain a wide-variety of legal and business experience.
Education
J.D., summa cum laude (graduated first in class) Santa Clara University, 1981, Moot Court Winner,
3-time Am. Jur. Award Winner
B.A., University of California at Davis, Dean's List, 1976
Stanford Business School, Sr. Executive Program, 1996