Continually learning, collaborating as a team, and cultivating enjoyment in our work help us remain simultaneously professional, productive and passionate about solving problems.
We keep pace with changes in the marketplace and in competition through formal and informal exchanges between attorneys, colleagues and business industries. Legal and marketplace publications, pertinent professional education events, and focus groups help us discover new ways to drive your business success through the most relevant legal means.
We enjoy working together. The unique expertise of each attorney brings perspective and strength to your position. Challenging ourselves to do right and well, we build strong arguments to obtain the best outcome for your legal matter and your business.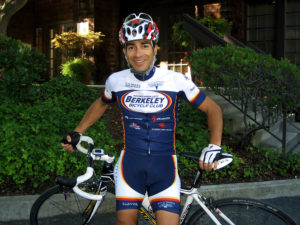 We keep flexible hours to complement the needs of your business and to balance the demands of the law with everyday living*. Inspired by our surroundings, proximity to home, open space, BART and nearby cities, we do our best work. With the Lafayette reservoir in view, our conference room lends itself to conversation that helps us better understand you, your legal concerns and a legal strategy that suits you.
We believe that extensive experience paired with continued education and personal passion heightens our daily commitment to your success and satisfaction. Successful attorneys have a vision of success before they achieve it. We envision yours.
*Our Airedale dogs are available for consultation as well if they are in the office.